Forestville Youth Park News
Our new Youth Center is built!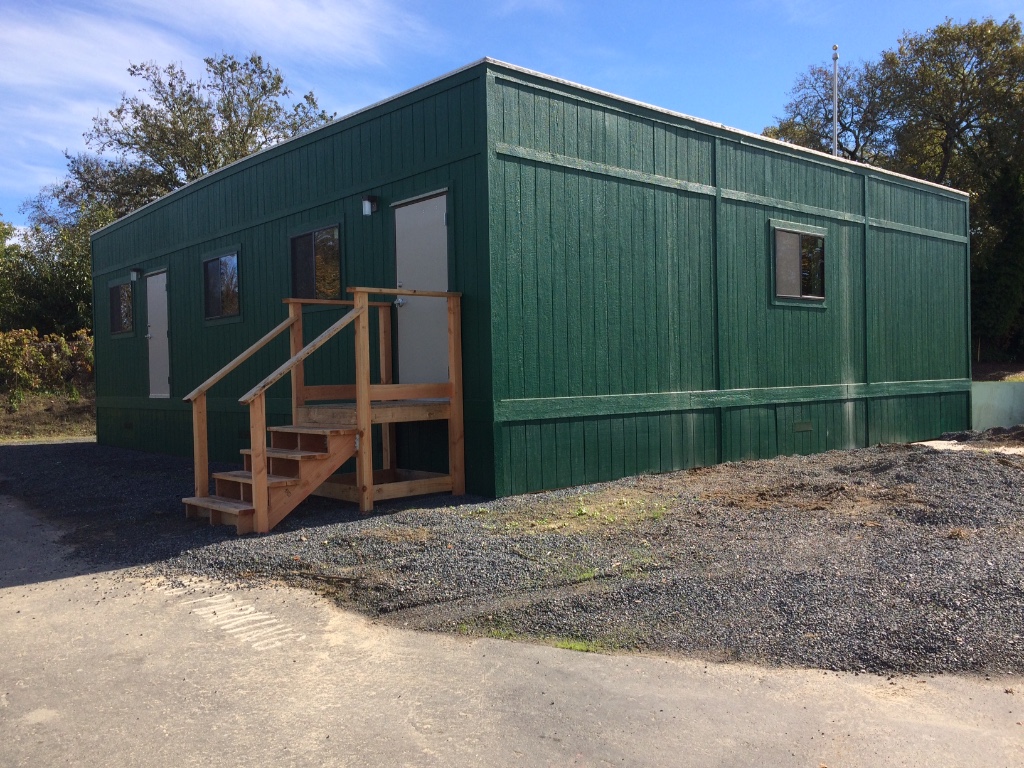 Forestville Youth Park would like to thank the generous donations of labor and materials from:
A.S.A.P Plumbing
Tom Hughes Electric
Bill Ferguson
Wood Works
Doug Wood Enterprises
Supervisor Effren Carrillo
Thank you to all of the members of our community who have made this possible!
If you have any questions please feel free to call Tom Sheridan on his cell at 707-326-7819.
As the largest non-profit park that serves youth West of the Rockies over the past 53 years we have operated for the community by the community though donations.
Every year we serve thousands of youth through our programs with little league, soccer, 4H, FFA, Boy Scouts. We offer our park and its facilities free of charge to any youth focused organization that needs a place to play and help our youth grow into the next generation of leaders who will serve our park, the community and the world as a whole.
YOU CAN HELP! We are an all volunteer organization, 100% of the proceeds of your donation goes back into our park operations. You can donate a family membership or make a direct donation to help us break ground on our new Youth Facility.
Our park was built on the belief that as a community we could invest and create a park to serve generations of youth. Let's keep believing, donate today.