Our New Youth Center is Built!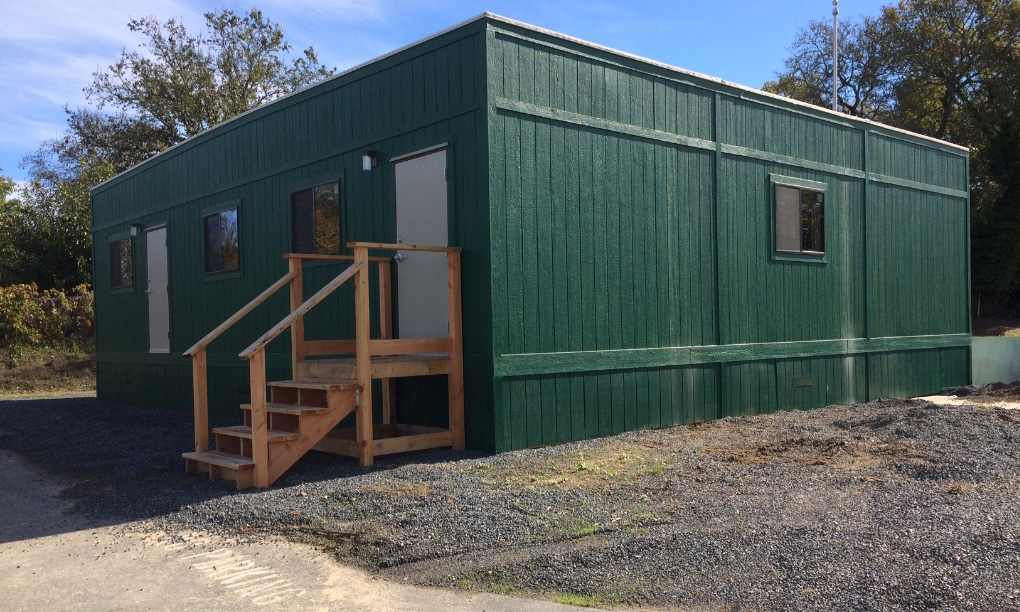 Forestville Youth Park would like to thank the generous donations of labor and materials from:
A.S.A.P Plumbing
Tom Hughes Electric
Bill Ferguson
Wood Works
Doug Wood Enterprises
Supervisor Effren Carrillo
Thank you to all of the members of our community who have made this possible.
If you have any questions please feel free to call Tom Sheridan on his cell at 707-326-7819.
Donations of any amount are appreciated to help us make this facility a great place for our community.
If you would like to help us with our Capital Improvement project as a strategic partner please email Bill Allen at billallenconsulting@gmail.com.
Annual Family Memberships of $35.00 
Help us with maintaining Forestville Youth Park and all of the programs we offer, as an all volunteer park your tax deductible membership donation goes directly to keeping our community park operating for generations to come.
Use this form to pay your Forestville Youth Park Annual Membership Fees