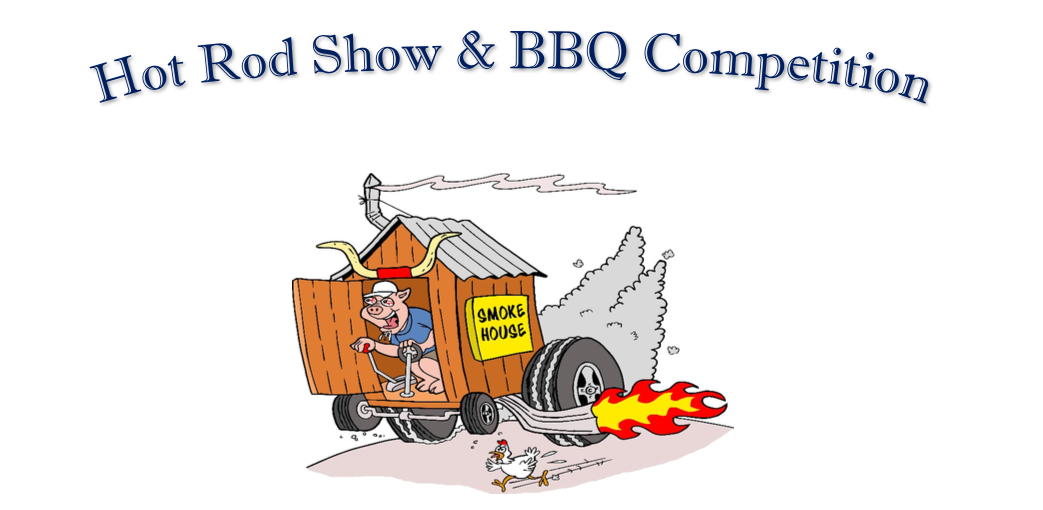 Forestville Youth Park is a non-profit park that has been serving Sonoma County youth for over 50 years. The park depends solely on fundraising events, donations and annual memberships to keep it going. Please come out and have fun and support your community park which serves thousands of youth through our programs like Little League, Soccer, 4H, FFA and Boy Scouts. We offer our park and its facilities free of charge to any youth focused organization that needs a place to play and to help our youth grow into the next generation of leaders.
BBQ Competition
Each entry includes:
10 x 20 space
Public Voting Box
Applicable serving papers, napkins, wet wipes, forks, and 2-ounce serving cups
Contestants must provide their own:
EZup*
Tables/chairs
BBQ/Smoker
Chafing dish, sternos
Thermometers
Cooking/serving utensils/serving trays
First Aid Kit*
Fire Extinguisher (minimum rating 5 lbs, Type AB)
Sanitation supplies (bucket, Clorox, wiping towels, food service gloves)
Table cloths, booth decor
* Required in accordance to California's Environmental Health Department
Rules and Regulations
Meat must be picked up at the time and location specified by event coordinator.

Contestants must bring a sanitized cooler with ice to pick up their meat.
Contestants who do not pick up their meat at specified time will forfeit their entry fee.

Contestants must check in at event no later than 7am.
Contestants must maintain their assigned space in an orderly manner that meets California's EnvironmentalHealth Department.
All ribs and chicken must be cooked/smoked onsite.
Chili participants may pre-make their Chili
All meat should be cooked to a safe temperature as recommended by the USDA.a. Chili must be held at a minimal hot holding temperature of 1350F.
A maximum of 5 team members allowed per each 10×20 space.
All equipment/contestant property must fit within assigned space.
Contestants are expected to maintain a professional and friendly demeanor.
No alcohol will be allowed on the premises other than that to BBQ with. All ice chests/contestant space aresubject to inspection. No alcohol will be served at this event.
Contestants must collect 1 tasting ticket per item sampled. Contestants may not sell additional tastings.
Competitors may not sell during the event.
Voting will be done by the public by placing their votes in individual teams voting boxes. Votes will be picked up at 2:30 to be counted with winners being announced at 3PM.
Hot Rod Show Entry Includes:
Dash Plaque
Show & Shine prize drawing entry.

The prize drawing is limited to vehicle entrants only!!!
You must be present for the 3pm drawing.

2 FYP BBQ Competition Sampling Tickets
SHOW & SHINE REGISTRATION
*** Deadline – July19th, 2017 ***
Registration Fee – $20.00
Entry Rules & Regulations
Aug 5th Show & Shine open to any foreign or American vehicle built before 1980.
Only the registered owners of a vehicle may submit an entry. (Proof will be required at check-in).
Proof of current vehicle insurance (insurance identification card) will be required at check-in.
If you want to park with another entrant make sure to arrive together at check-in.
Check in is from 9am-11am. Once your vehicle is parked, it may not be moved until the event is over at 3pm!
Entry forms will be processed first-come, first served. (Keep a copy for your records).
All events are rain or shine.
Event entry fees are NOT refundable or transferable for ANY reason.
Each entry form MUST be accompanied with your payment.
Entries MUST be printed or typed. Illegible entries will be returned & entry position will be lost!
Voting is all done by the public. Award for Best in Show will be announced at 3PM.