2018 Youth Park Parade Details
For more information, contact: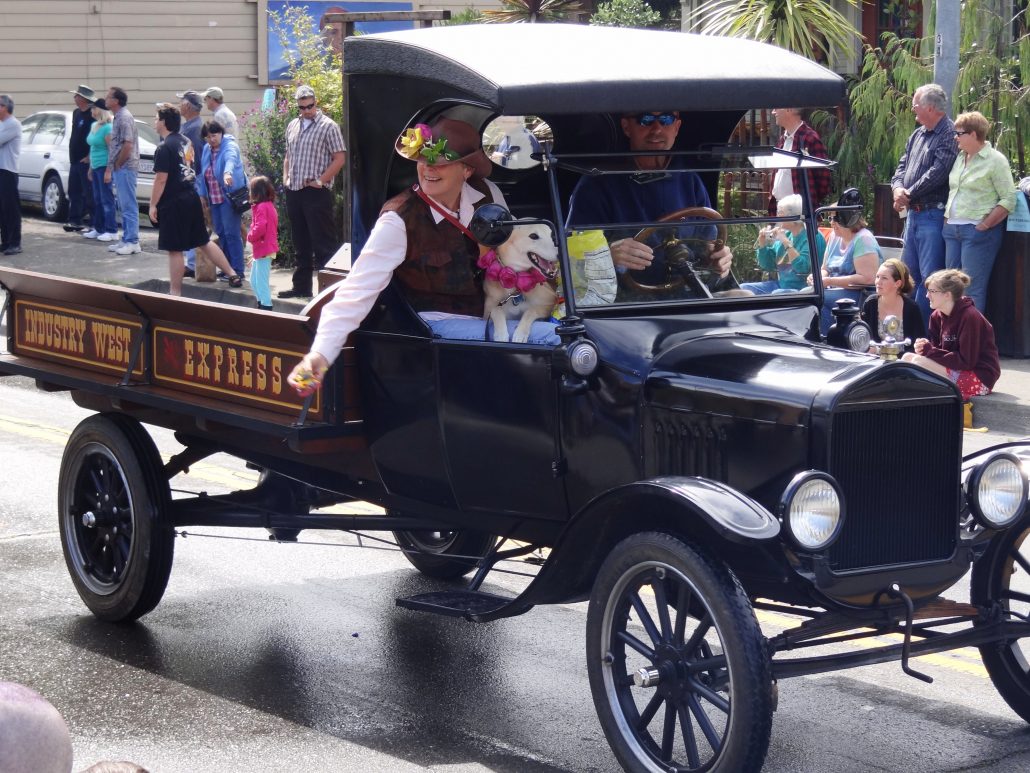 Saturday, June 2nd, 2018, 10:00am – 8pm
CATEGORIES:
YOUTH GROUP
COMMERCIAL
NON-PROFIT ORGANIZATION
MUSICAL GROUP
INDIVIDUAL
The parade will begin at the corner of First St. & Front St., downtown Forestville.
Entries are FREE and will be judged by designated judges at the reviewing stand.
1st, 2nd & 3rd place prizes will be awarded in each category after 2:00 p.m. at the Youth Park Information Booth.
PARADE RULES – Download the Parade Entry Form here.
All entries must be received by May 31st, 2018 to assure an assigned position
Mail, email or drop off entry form to:
Gary Harris, Sequoia Properties
P.O. Box 1580/6701 Front St.
Forestville, CA  95436
gsequoia@sonic.net
OR
Jessalee Mills
P.O. Box 283
Forestville, CA  95436
jessaleemills@gmail.com
Please, no political entries or handouts allowed.
Animals in the parade may only pass through the Youth Park on the driveways at the end of the Parade.
Off road vehicles and trailer riders are only allowed to travel on the street parade route. You may be cited if you are not transporting your vehicle within legal limits.
ASSEMBLY WILL BEGIN AT 8:30 A.M.
BEHIND THE FORESTVILLE METHODIST CHURCH ON CENTER STREET
For more information, contact: